The ExpertRating Online Search Engine Marketing Course:
With an escalated growth in search engine marketing, the employment prospects of search engine marketing managers certainly look bright. A search engine marketing specialist can earn anything between $35,000 to $55,000 per annum, depending on his/her previous experience, qualifications and location of employment.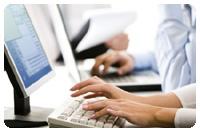 There are excellent job opportunities for Search Engine Marketing Professionals. Those with prior experience and training stand a greater chance of being hired.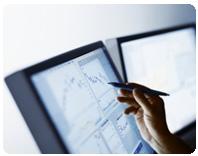 Buy the Search Engine Marketing Course - $2299

Online Search Engine Marketing course requirements: For taking this Search Engine Marketing course you need Internet access, e-mail,Adobe Acrobat PDF Reader, and the Microsoft Internet Explorer or Mozilla Firefox Web browser.