Master Black Belt Certification

Master Black Belt trained professional can effectively implement six sigma practices to reach defined quantified targets such as cost reduction, cycle time or timely delivery. A Master Black Belt certified professional has greater problem solving ability and he/she can mentor and coach process owners or lean specialists in the use of statistical tools, approaches and techniques to create process management and measurement systems.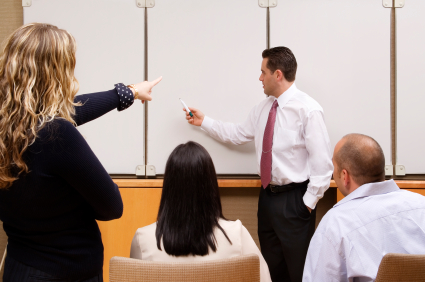 Master Black Belt professionals are highly sought after and their average salary is $83,000 though the salaries vary as per company, location, industry and experience.

Those who are seriously contemplating pursuing a course in Master Black Belt don't miss this opportunity—go ahead and register for this online Master Black Belt Course.

Online Master Black Belt Course requirements: For taking this Online Master Black Belt Course you need internet access, an email account, and Microsoft Internet Explorer or Mozilla Firefox web browser.