Careers in Web Graphics & Multimedia
Do you have that creative streak in you? Are you a pent-in Picasso? No space in your home for an easel and palette? Then learn how to draw and paint without pencils, pastels, or watercolors or learn to create professional technical documents. According to the U.S. Bureau of Labor Statistics, the employment opportunities for graphic designers are expected to grow by 10 percent from 2006 to 2016.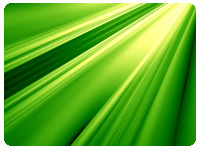 Learn how to create exciting interactive animations, discover how to create animations, build online applications, manage photos, integrate video, and upload your very own Flash presentations to a Web site. You will be able to create dynamic Web graphics, including logos, buttons, rollovers, image swaps, animations and more.