The ExpertRating Online Personal Enrichment Certifications
ExpertRating is a trusted name in online testing and certification with over 200,000 certified professionals in over 60 countries in more than 200 skill areas. With the help of a patient instructor and a supportive community of your fellow students, you'll work step by step through the personal enrichment courses. You can take your pick from the umpteen Personal Enrichment courses offered by ExpertRating.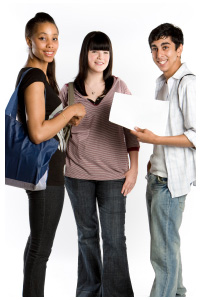 These courses are fascinating and cover relevant topics like honing your communication skills, decision making, penning your own life story and appreciating different kinds of wine. These courses will surely enrich your mind, body and soul and help you make a career out of these interesting hobbies.