Elevate Your Career with an enriched Personality-Choose ExpertRating Online Personality Development Courses
Are you tired of being intimidated and treated badly by others? Discover how you lose power when you talk and how to gain it back with the help of these valuable Personal Development courses.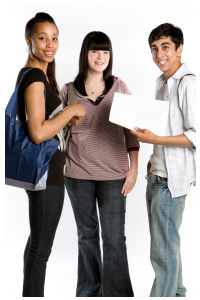 Find out the secrets to defuse anger and avoid criticism. Gain the skills to be assertive with family members, friends, bosses, co-workers, professionals and clerks. It's your turn to speak out! Assertive people make good leaders. Being assertive is often confused with being rude or being aggressive which is not true. You can be polite yet assertive. Assertiveness means putting across your ideas and views clearly and confidently in front of others and the same time respecting viewpoints and feelings of others.